Celebrate collections with our FLEX Frames & X-Slabs for raw comic books, CGC/CBCS slabs, PSA cards, art prints & more. 99% UV-Protection!
Select a display
Personalize it
We ship right to you
Assemble in minutes
Enjoy for a lifetime!
For Art Prints, Cards & More
I have been looking at frames for my graded comics for a long time! I love the simple and classic design of these frames. You can tell that they put a lot of work to these frames! Thank you!


Enrique M.
Verified Buyer
Both the customer service, and the product are great. I have purchased multiple boxes of the flex frame for the Pop Fly prints and each order has arrived promptly and looked great. The parts are individually packaged and well protected and once assembled,


Had given up on displaying comics, they just sat in safes or the office packed away. This definitely brought life back into the hobby. I feel they are safely displayed and the cases are very aesthetically pleasing.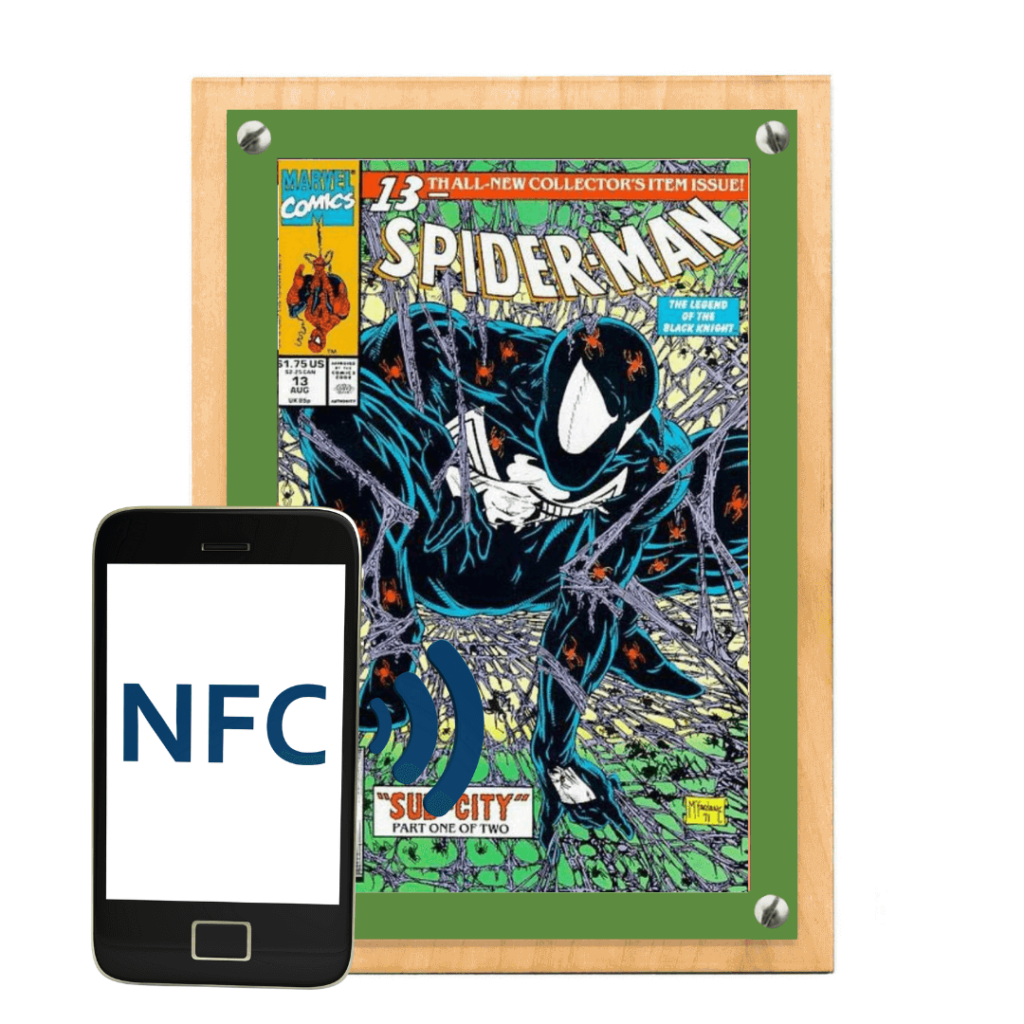 Say goodbye to paper labels forever. Pair physical collectibles and digital experiences with our new Crafti Curator Series!
Link to COAs & PDFS
Watch YouTube videos 
Pull up social media posts
Add multiple photos
Keep public or private