Description
The Curator Kit Includes: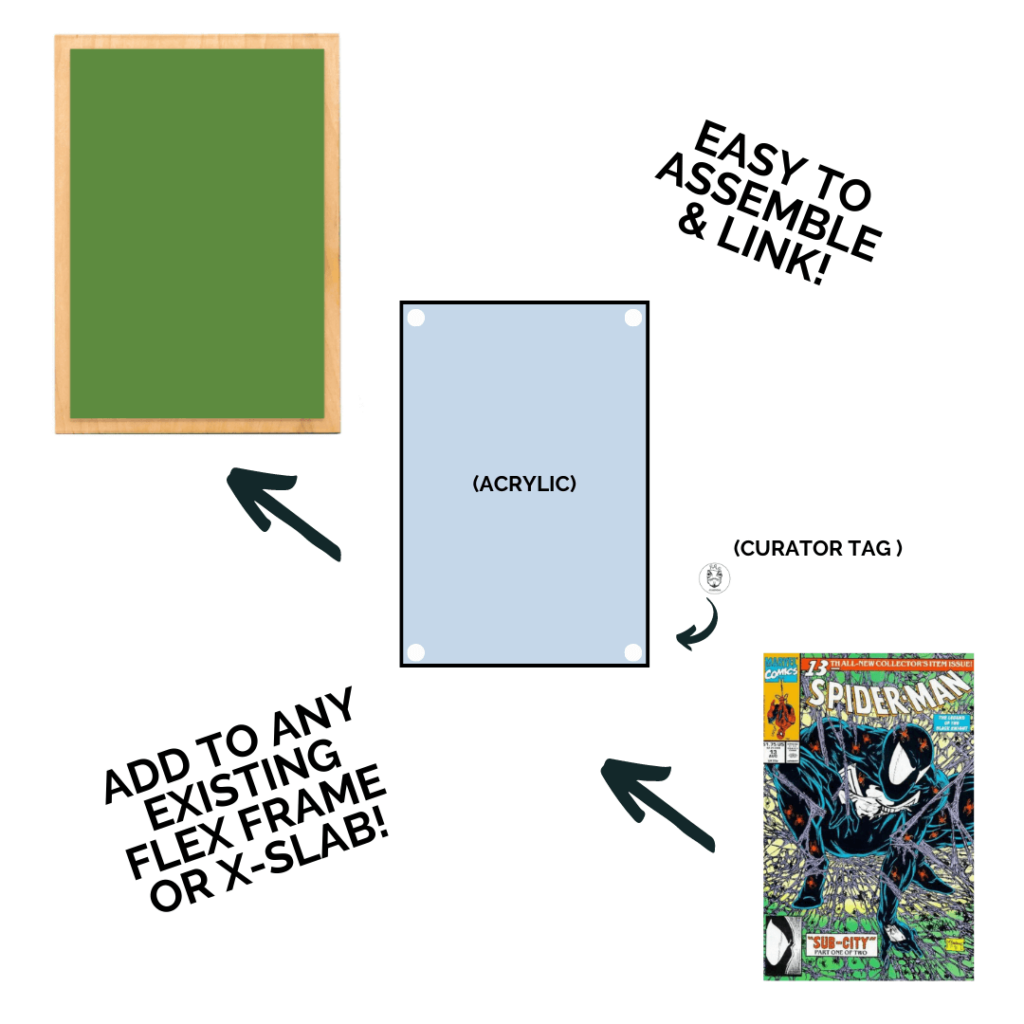 Add to the inside of any new/existing FLEX Frame or X-Slab.
Hold up your NFC-enabled smart phone to scan the Curator.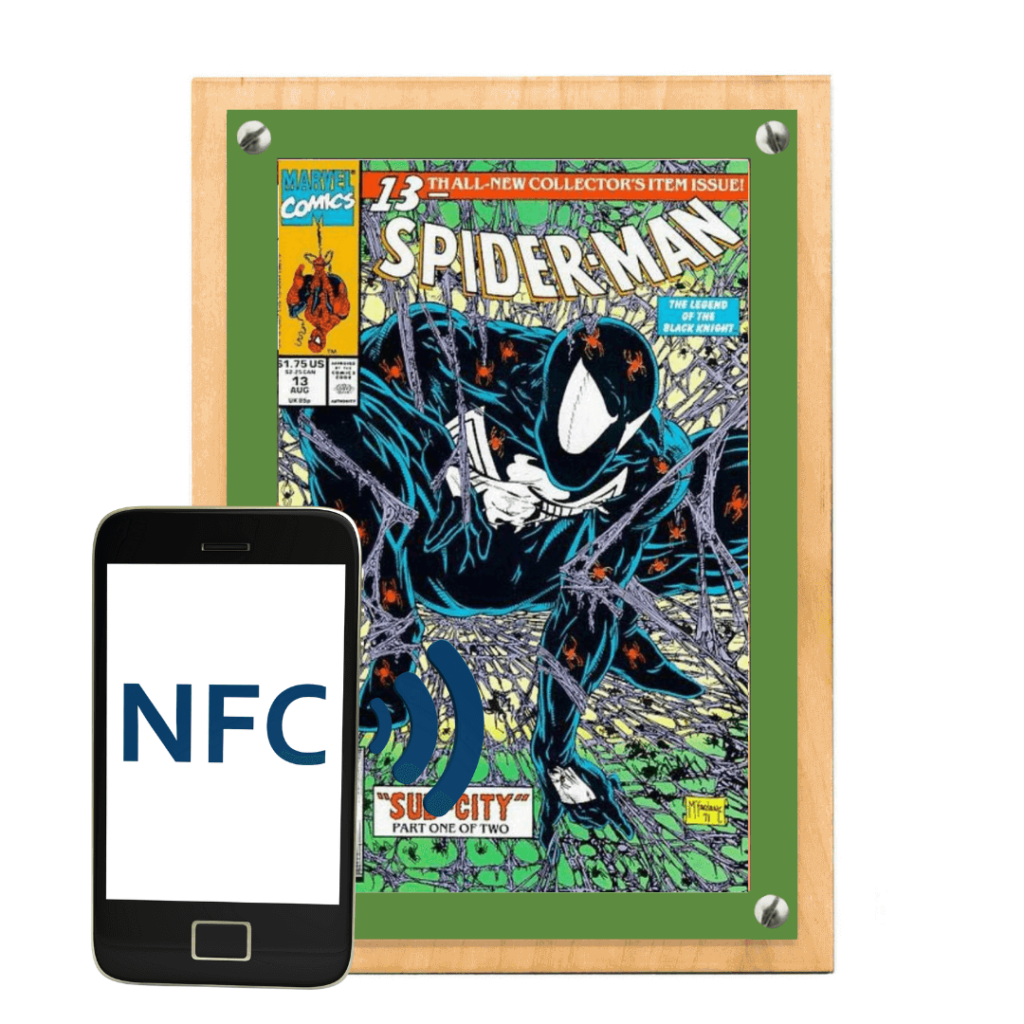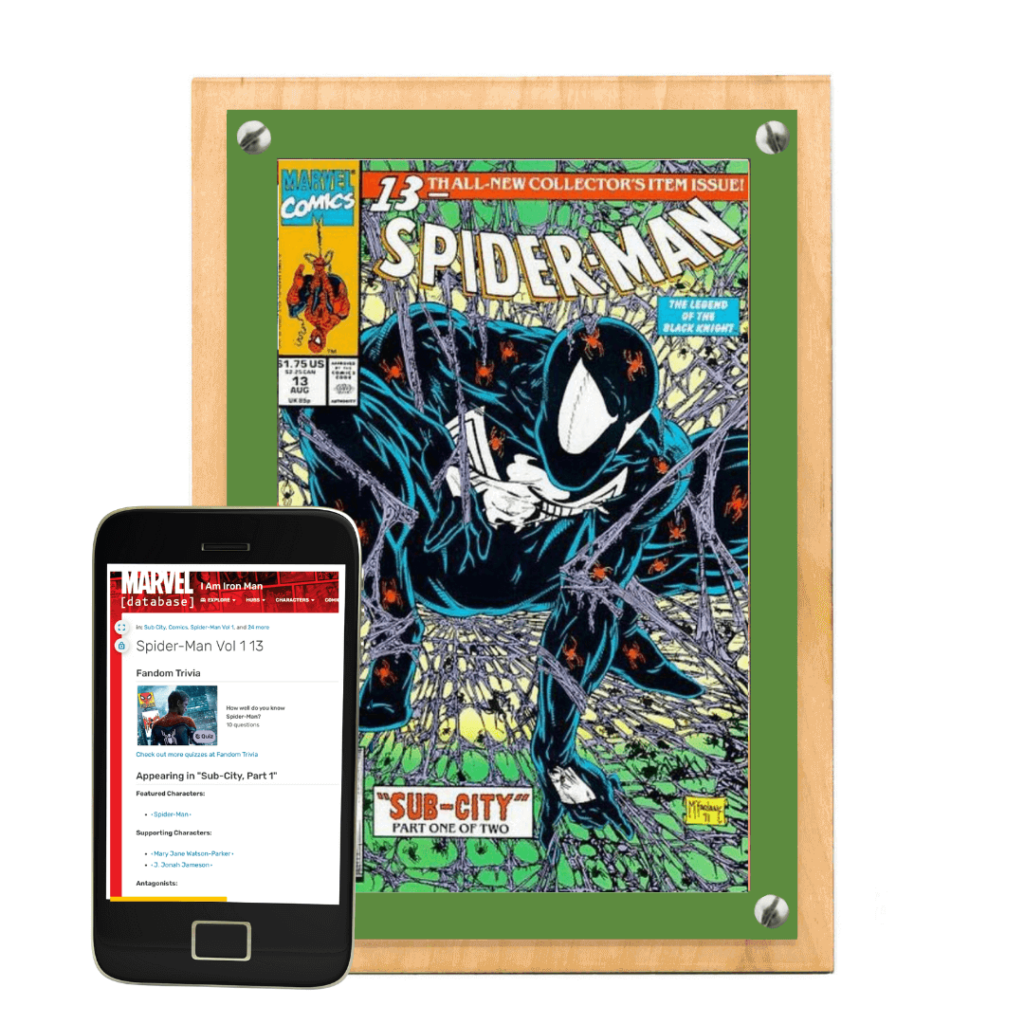 Access and enjoy the digital experience.
Choose:
Your bundle: 1,

3 or 5

Your size: Modern Comics, Golden-Bronze Age Comics, or 7×10.5″ Art Prints

Details
NFC (Near Field Communicator) chip-equipped
Includes 1/16″ acrylic layer
Tamper-proof seals x2
No contact with comic or art print
Completely encased and/or hidden
Re-writable data
Lockable data
Option to password protect
Link content in seconds with NFC Tools app
Integrates with any FLEX Frame or X-Slab.
Available in discounted bundles of 3 & 5.
(Comics and frames in pictures not included)